Stories & inspirations
A Young Lady wins $50k scholarship award from Drake, bags Masters degree at US university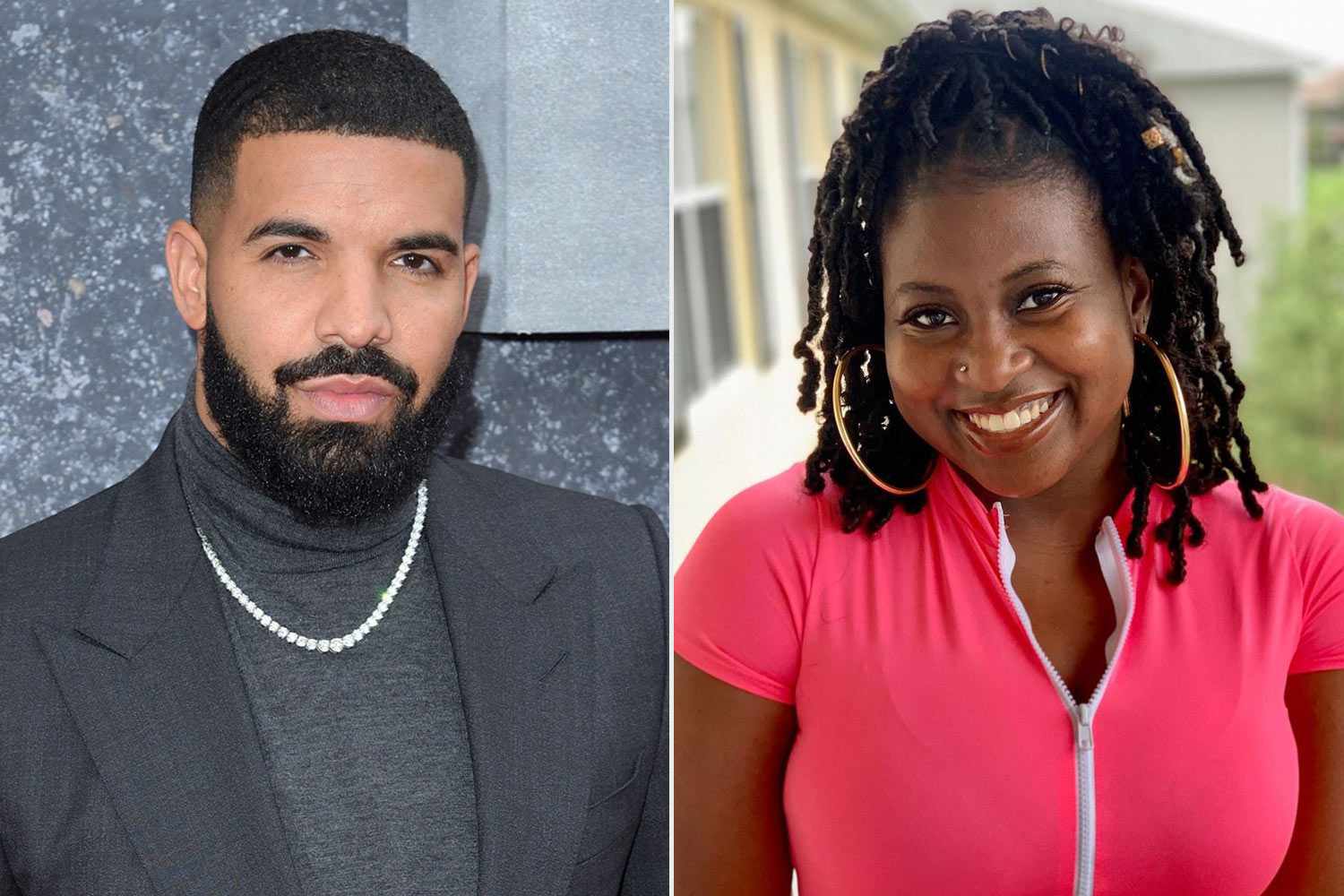 A young lady named Destiny James earned a Master's degree from the University of North Carolina, United States after winning a $50,000 Scholarship award from Drake.
The story began when the canadian rapper Drake has donated a sum of $25,000 to Miami Senior High School. Destiny published a story that catched Drake attention and thereafter decided to award her a $50,000 scholarship.
"I had tears in my eye, I screamed, I ran around. [Drake] told me that he had read my story, was proud of me, and that he wanted to give me $50,000 towards my education," Destiny James told Essence.
The scholarship she received from Drake in a May 2019 was life-changing for Destiny. Especially after the death of her father from cancer during her freshman year.
With the scholarship, Destiny was able to focus on her studies at the University of North Carolina and pursue her dream. "I was able to focus on academics, leadership roles, and enjoying college and life without worrying about my tuition would be paid," she said.
In the end, Destiny's hard work and dedication paid off. Her journey to success was not an easy one, but it was a testament to her perseverance, resilience, and passion for education and service.