Australia
PhD Scholarship in Multilayered Safety Clothing for Personal Protective Equipment, Australia, 2022/2023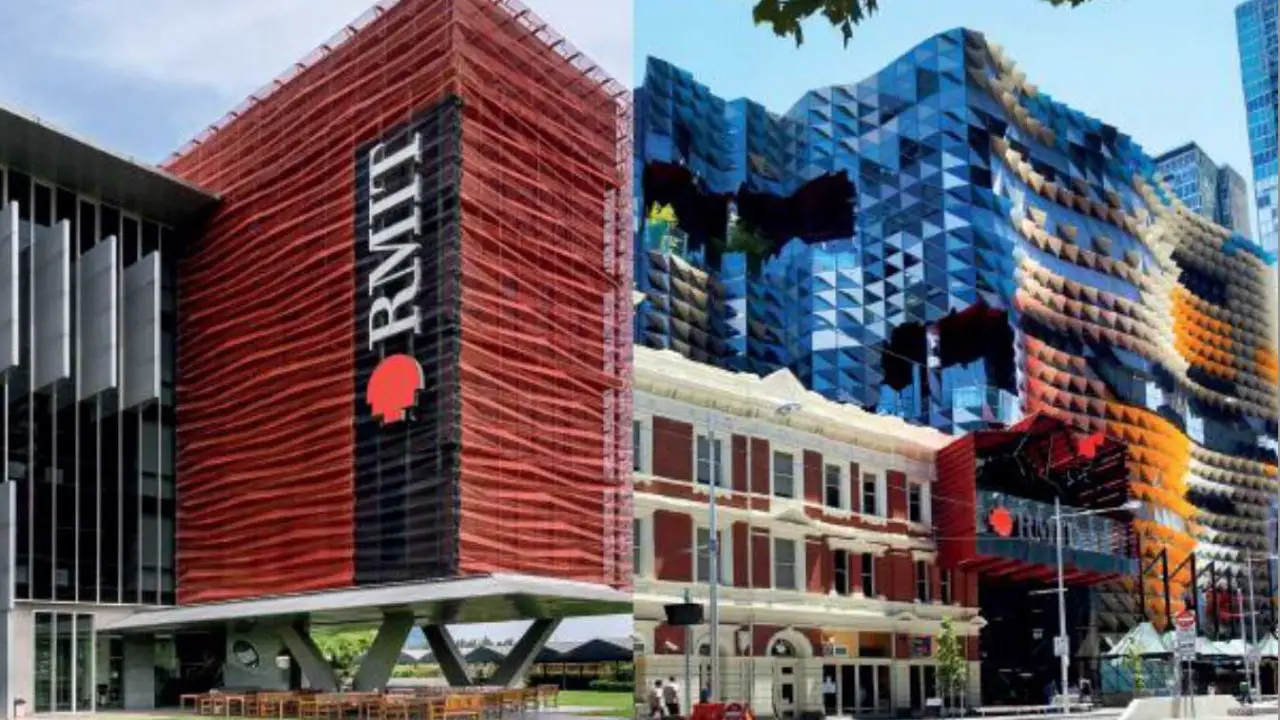 Located in Melbourne, Australia, which is considered among the most desirable places to live in the world, RMIT is a university of innovation. It is globally renowned for its education and research in the fields of technology, design and business.
RMIT is dedicated at motivating and encouraging the public through the exploration of new insights and opportunities through the use of cultural resources and environments. It is one of the world's leading technology institutions.
Internships, work placements and opportunities for professional development allow students to bring practice to work beside the world's greatest companies and institutions, and to learn the necessary knowledge and techniques to succeed in their chosen field of work. Students learn those competencies which are connected directly to the demands of their industry.
Scholarship Description:  
Host University: RMIT University; 
Host Country: Australia; 
Study Level: PhD Level; 
Scholarship Type: Partial Funding; 
Scholarship Worth: 31,260$; 
Eligible Countries: National and International Students; 
Subjects available: All Subjects; 
Application Deadline: The Scholarship is open. 
National and International PhD Students can now apply for the Multilayered Safety Clothing for Personal Protective Equipment Scholarship at the RMIT University, Australia. 
Successful doctoral nominees will be compensated $31,260 annually over three years to complete their doctoral studies at RMIT. 
Eligibility requirements: 
Successful candidates are required to complete a master's degree through research in an appropriate area of study;
The successful nominee is required to have a Master's degree through Coursework that has a strong academic research requirement, with a first class honors or equivalent.
Application process: 
Research scholars are required to access the RMIT on-line application web page and submit a completed application form to RMIT. Entrants must apply for the scholarship by submitting the required documentation by mail to wang@rmit.edu.au.
Supporting Documents:
A motivation letter describing succinctly the student's involvement and interest for the program;
Research evidence, including a digitized version of a master's or honors dissertation;
An official record of academic achievement in the form of a digital copy of university transcripts;
Resume of publications, prizes, professional experience, and two references.
Admission Requirements: 
The successful nominee requires an advanced degree in engineering, science, or other appropriate field.
Conditions of Language:
C2: 176; 
PTE: 58; 
TOEFL IBT: 79; 
C1: 176; 
IELTS : 6.5. 
Official Website:
For more details, please visit the official website:
https://www.rmit.edu.au/students/student-essentials/information-for/research-candidates/enriching-your-candidature/grants-and-scholarships/postgraduate-by-research/multilayered-safety-clothing-ppe